Makes 2 – 9"  pie or tart doughs
2 ¼ cups all-purpose flour
½ tsp. salt
1 tbsp. sugar
2 sticks cold unsalted butter, cut into ½" pieces
1 tbsp. apple cider vinegar
In a large bowl, whisk salt, sugar and flour together. Add cold butter, pressing flour into butter with your fingertips until butter is evenly distributed.  The flour should look sandy with pea-sized lumps in it. Running your fingers through the flour, slowly drizzle vinegar and 3 tablespoons of ice cold water. Knead until a shaggy dough forms. Turn dough out onto a clean work surface and knead until dough just comes together. Cut dough into two halves, press into a disc and wrap in plastic. Chill for 1 hour or up to 1 week or freeze if not using right away.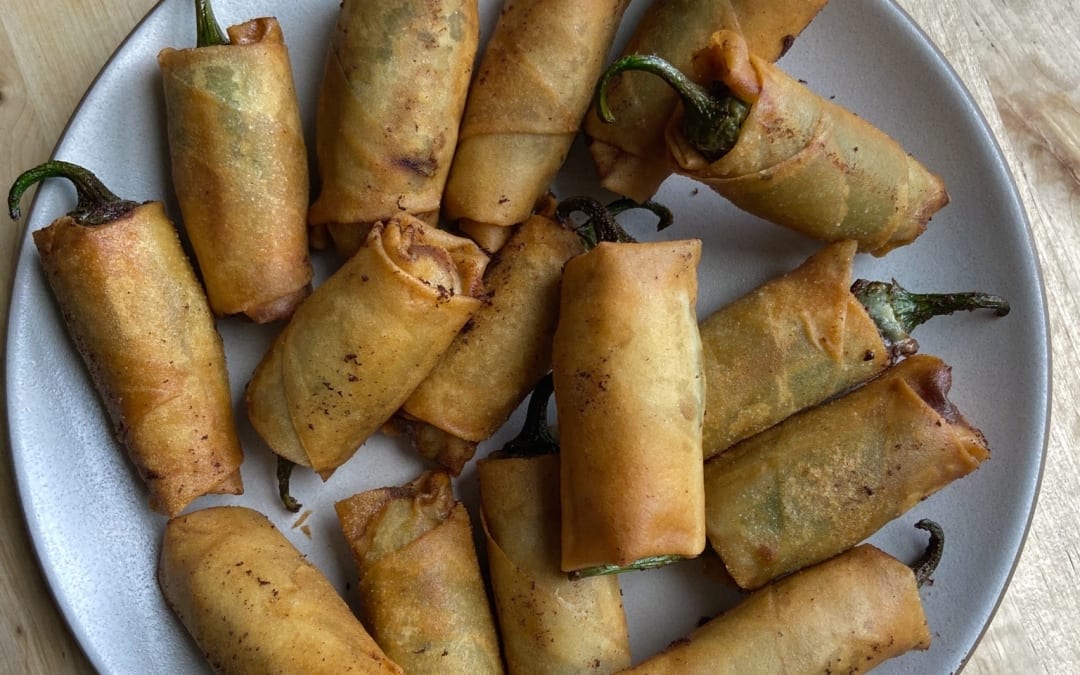 Serves 4. Prep time 40 minutes . Cook time 20 minutes
read more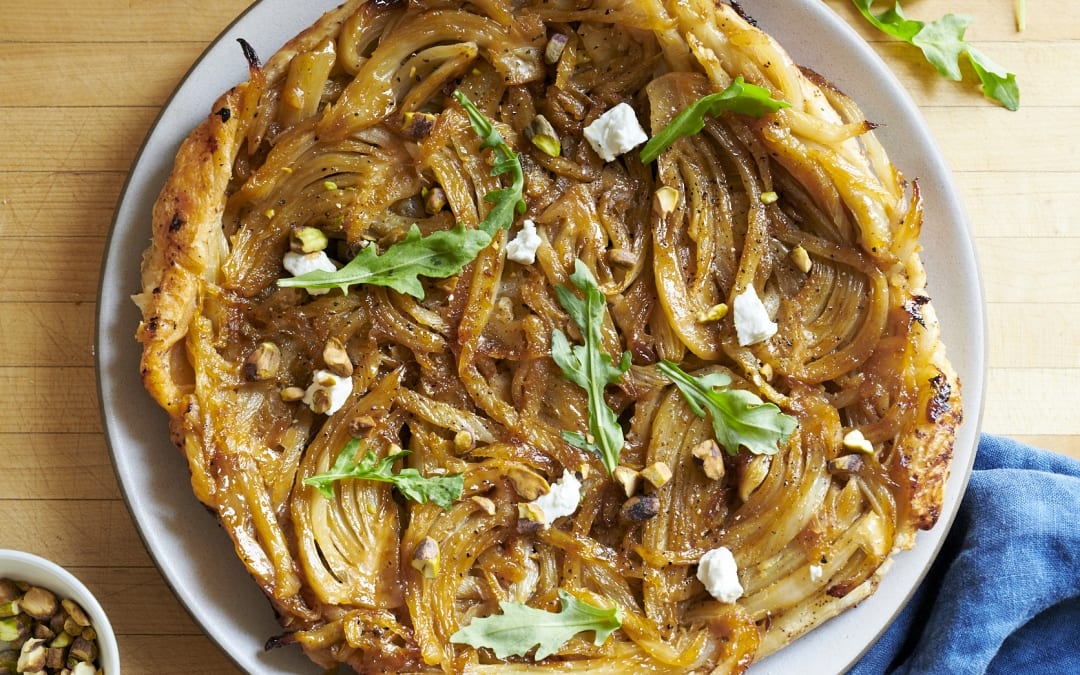 Savory with a hint of sweet on your table in under an hour. Crisp puff pastry topped with tender caramelized fennel and sweet onion.
read more